How Fear Is Holding You Back
I'm not as far in my career as I hoped to be by this time.
I imagine that's true for most of you reading this.
The reasons why are pretty clear to me now. I've had plenty of chances to reflect on them. Mostly, it comes back to a fear of failure. While that fear can help propel you forward it can also hold you back. It has for me. And I know it has for you - I've received enough emails to be sure of it.
Right now, you're letting it control you - even if you don't think you are. And it can kill any chance you have of building a career for yourself.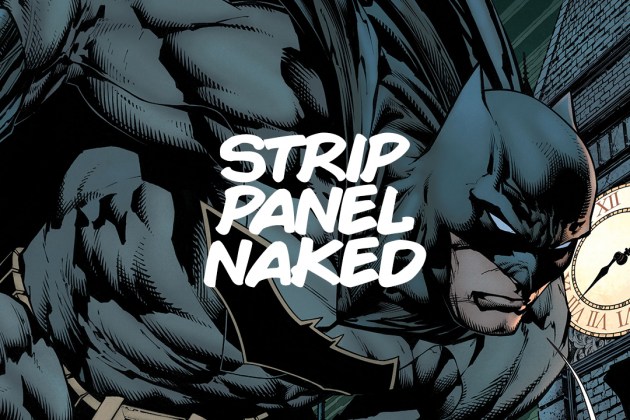 If you want to make great comics, you have to understand them first. Hassan OtsmaneElahou's great series breaking down visual storytelling in comics is a wonderful way to get started.
Resources
Online courses & workshops taught by Industry Professionals on the craft of making comics (for writers, artists, and more!)
A motivating and inspiring video based off a piece by Ira Glass about a challenge all creatives face.
An article by Benjamin Hardy I recommend you read. Great, big scale-thinking useful to center yourself.
Scott McCloud is an accomplished cartoonist and one of the foremost scholars on the comic medium. This book is considered essential reading by most creators and with good reason. If you haven't read it, fix that.